Welcome to Only Pretty Feet a place for people into watching pretty feet from REAL AMATEURS. Watch girls show off their feet. Most girls not only show their feet but show everything!! I get new willing girls every month and I will post them on this page for you to take a look. Come in and take a Tour and check out the pretty feet babes. Foot fetish lovers will be heaven.
If you want to submit your pics featuring yourself(if you're a woman) or would like to submit pics of your wife, gf, friend and get 60 days worth of FREE membership CLICK HERE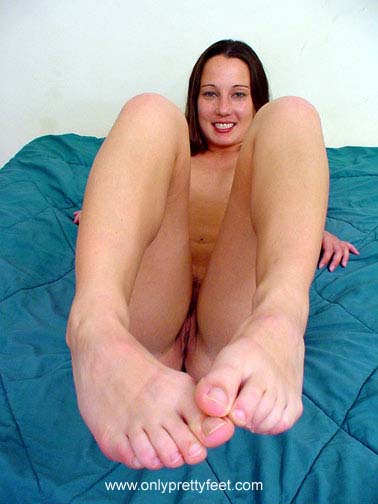 This is Amber our March girl! Incredible pretty feet..